Round 9, 2016 – C Grade vs Scotch OC
June 18, 2016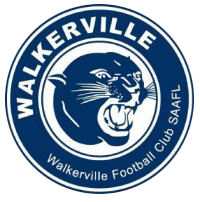 C Grade
Scotch OC
Saturday's game took the C Grade boys to tackle Scotch OC.
After having notched up their first win two weeks prior to this game, everyone was on a high.
After having uni holidays, injuries to the A and B Grade sides, we struggled to put a side on the park but once the game was ready to start we had secured 19 players.
A special thank you goes out to Cameron Tabe for the extra players. Also, without the support of Ashley Hoskins, Cameron Oughton, Ryan Kamenic, David Polland, Ben Realis and Taylor, we would have to have forfeited.
For four quarters the boys battled hard all day and never stopped trying, but unfortunately, we ended up going down by 114 points.
With triple-headers and the next 5 to 6 games at home, we hope the club can support the C Grade a little bit better, because if we don't get enough numbers we will not be able to play.